Student Login: Albany Law Career Center (CSM)
Powered by Symplicity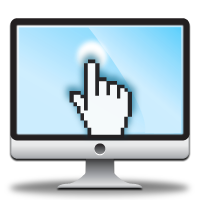 Sign In
Register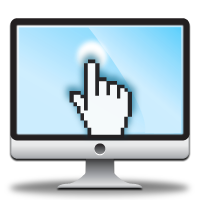 Register for a new account.
Learn More About Albany Law\'s Career Services Manager (CSM)
Built from the ground up by Albany Law School\'s Career Center, the CSM enhances how information is shared and processed both within the Law School and between students and employers. Learn more about CSM\'s unique features below!